About the Book:
This is a gentle story about gender identity and self expression. When Chloe leaves for school one morning, she leaves her three favorite dolls having tea. The dolls come alive, and one doll shares that they don't feel comfortable in their puffy pink dress and sparkly shoes. The other dolls help them find more comfortable clothing in the toy bin, while discussing how being a true friend is about supporting and accepting others. It is an inspiring story about being your authentic self, kindness, and friendship.

Order a 1st Edition Signed Copy via this Indie Book Shop: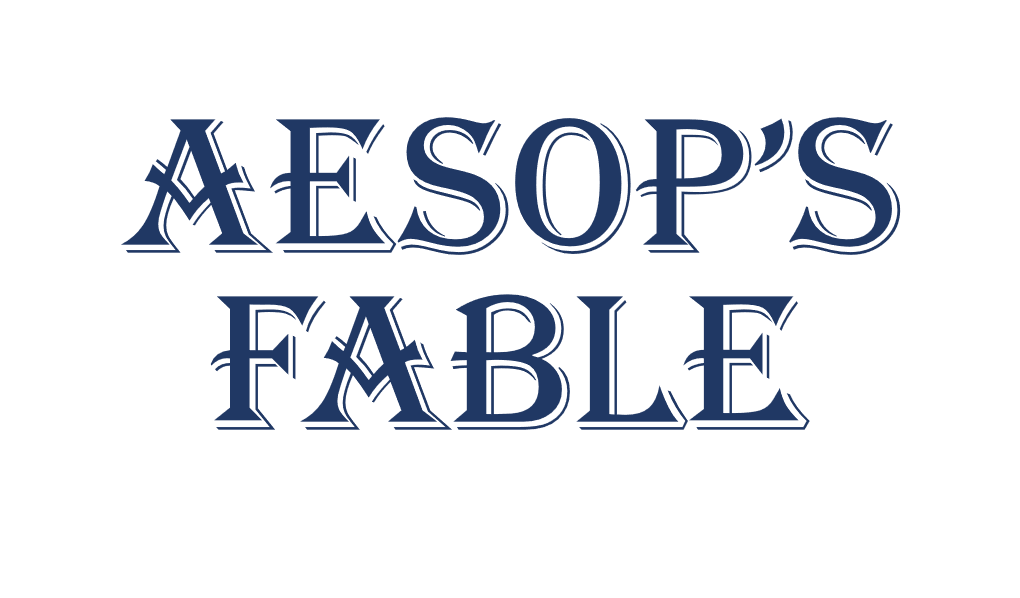 Also available through: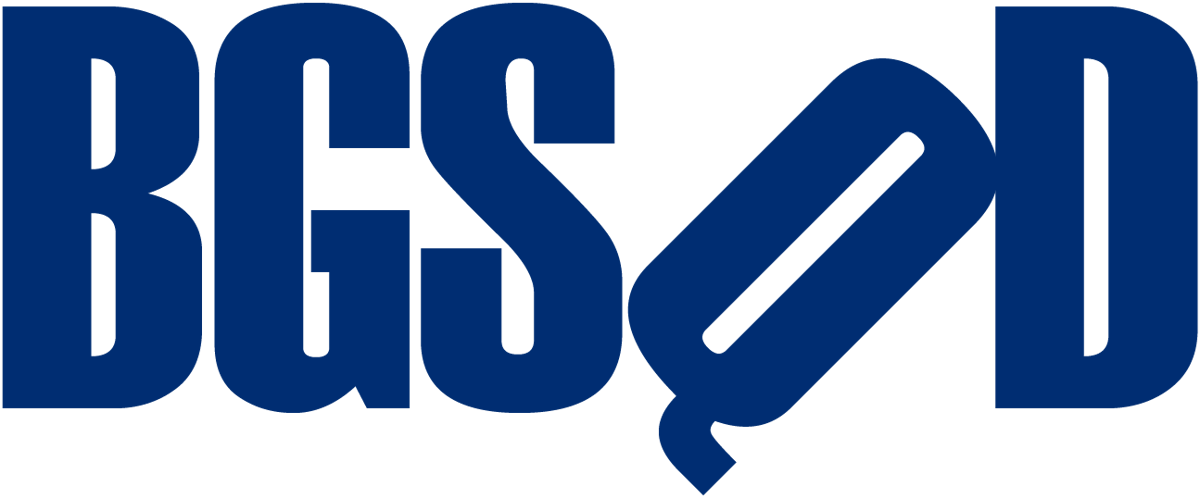 The Bureau of General Services—Queer Division is an independent, all-volunteer queer cultural center, bookstore, and event space hosted by The Lesbian, Gay, Bisexual & Transgender Community Center in New York City. The BGSQD promotes a supportive queer community by offering books, publications, and art and by hosting readings, performances, film screenings, book discussion groups, and workshops.