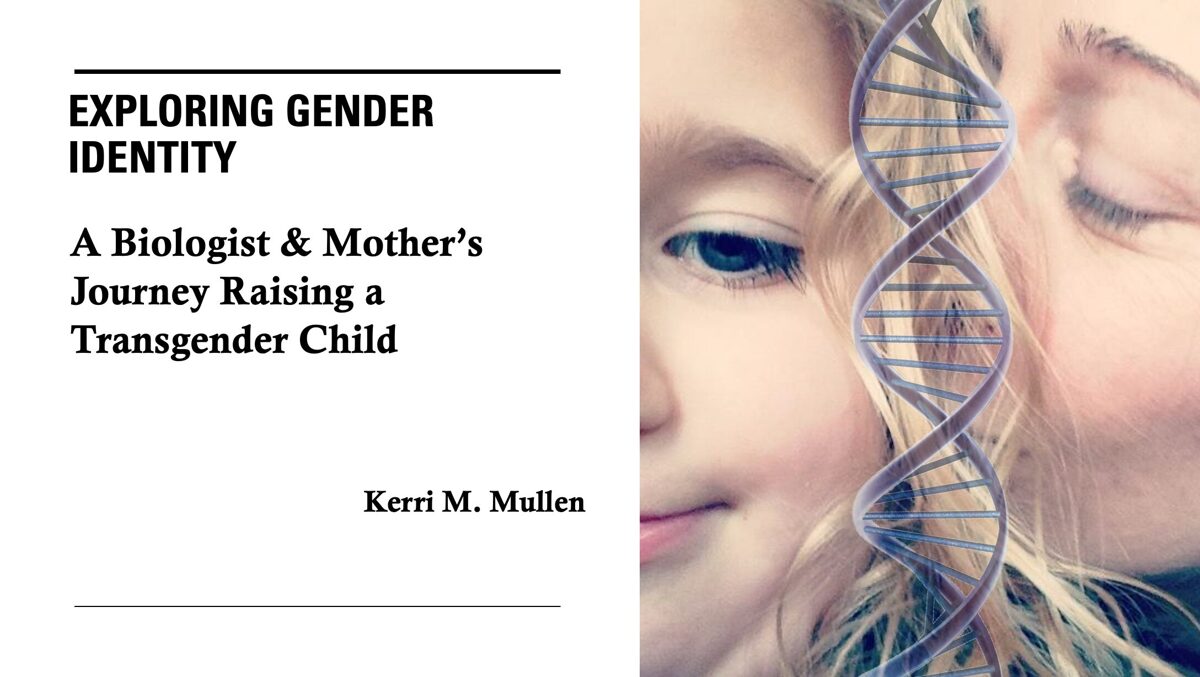 Invited Speaker at DeSales University
June 22, 2021 ~ 7:30pm - Physician's Assistant Program
Now Booking Readings & Signings for June 2021!!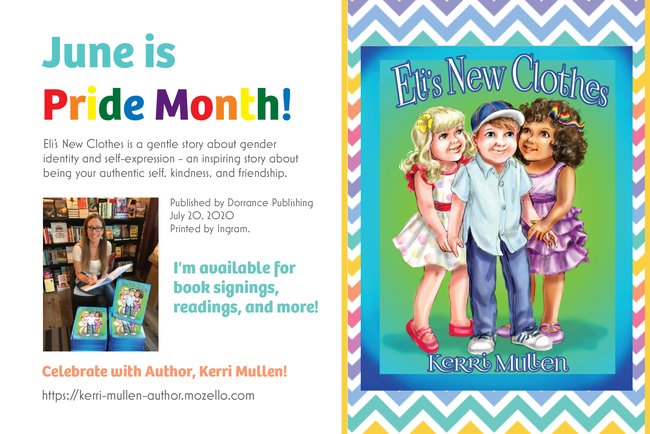 Ames Free Library Presents A Master Class Online - Eli's New Clothes: A Book Reading by Author Kerri Mullen, Thu Dec 3rd 7-8pm

Book Launch Party!
Saturday, Aug 29, 10am-12pm, 400 Washington St, Holliston, MA
Come celebrate Kerri's new picture book,
Eli's New Clothes,
to the world! We will have an outside event with social distancing protocols in place. Kerri will read from her book and sign copies. Get a treat, grab a book and celebrate another talented Holliston neighbor!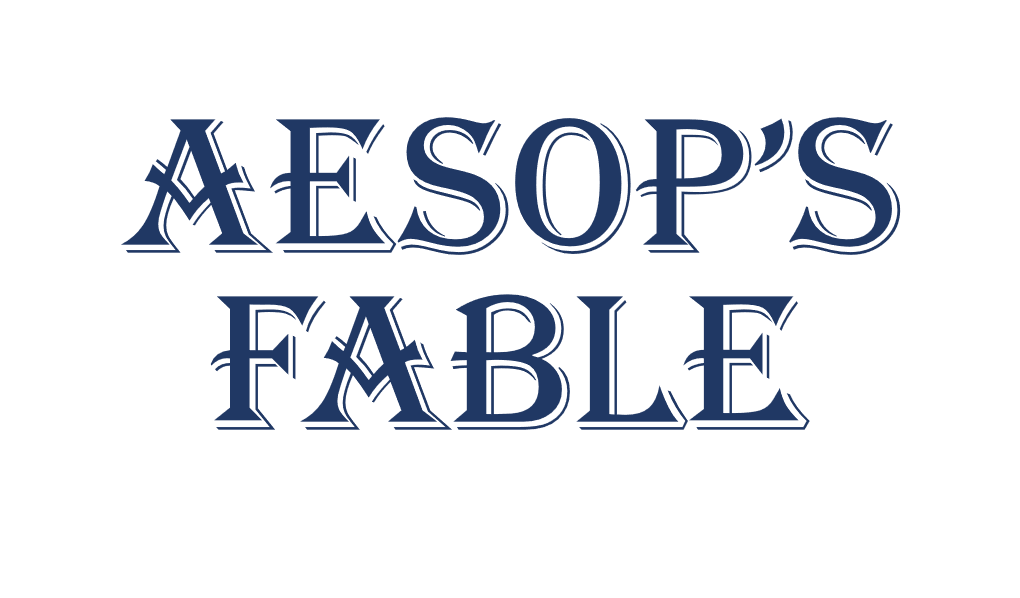 Preorder your copy here: